Love taking pictures of your dog?
Sometimes, you can just crop and turn a bad picture into a good one.
But other times, the lighting may not have been fantastic… Or the picture seemed off… but You just L-O-V-E the way your dog looked in it.
Is there a way to make the photo better?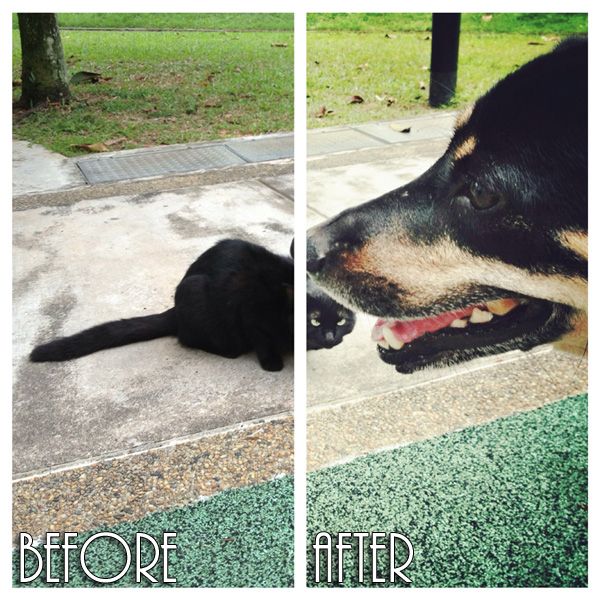 Photo apps to enhance your photos
Sure! If you took the photo on your mobile phone, here's some mobile photo app effects that could possibly help spruce up that photo! They are useful too for normal non-pet photos as well. Haha!
Apps to manipulate light
Apps to manipulate colour
Apps to make the photo artistic
Themes in Pet Photography
Now if you prefer #unfiltered and apps are not something you're keen to use.
Or you already have some awesome pics of your dog, and you're running out of ideas how to take a different photo.
Maybe your photos of your dog look the same all the time – same pose, same expression, boring! You might wanna check out some great examples of photos of dogs along these different themes below. For inspiration. :)
Pet photography themes
Hope you find these resources useful.
We'll be back with more awesome dog photos next week  in our Pet Photography Themes series.
*I'm just taking a break from it this week because I'm wasn't feeling well over the weekend, and so was unable to work on it. Sorry! :P