Welcome to the Dog Food page!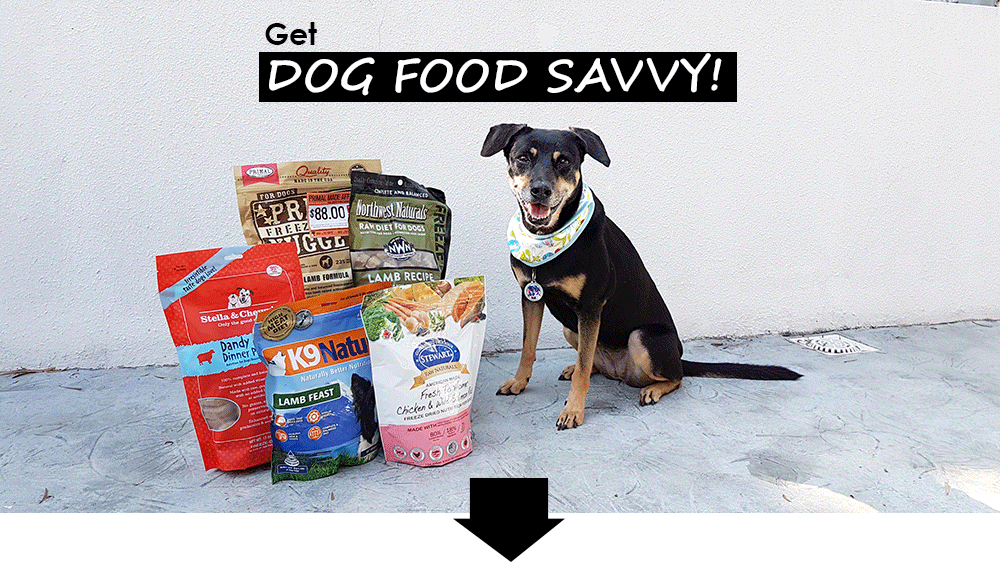 This is where I share with you ALL I know about dogs and feeding them! Click on! And if you have questions at any point in time, just ask me on facebook or comment below. ;)
👉Commercial Dog Food
We are spoilt for choices when it comes to dog food today! I feed Donna a variety of kibble, canned, commercial dehydrated and fresh home-made food.  I believe in variety and I believe in rotating foods from quality brands.
Here's the low down on how to determine quality and how to plan what you buy. ;)
Where to buy the cheapest pet food, go here
🍗 People food for Dogs?
Yes, dogs can eat some people food and it's actually good for them in some cases! Donna loves yogurt and cheese ALOT!
But you need to know how to determine what is good for them. Not all yogurt is good for them, just like not all peanut butter is good for them. Here are my choices.
🎂 Party food for Dogs! :D
Celebrating your pup's birthday or adoption day? Here's where we love to get our party food from!! Nothing beats a good pupcake, says Donna!
You know me, I scrutinise recipes, I do. We enjoyed specific products from the various well-known local home bakeries that we tried. Here are some of them. ;)
😋 International canine foodies unite!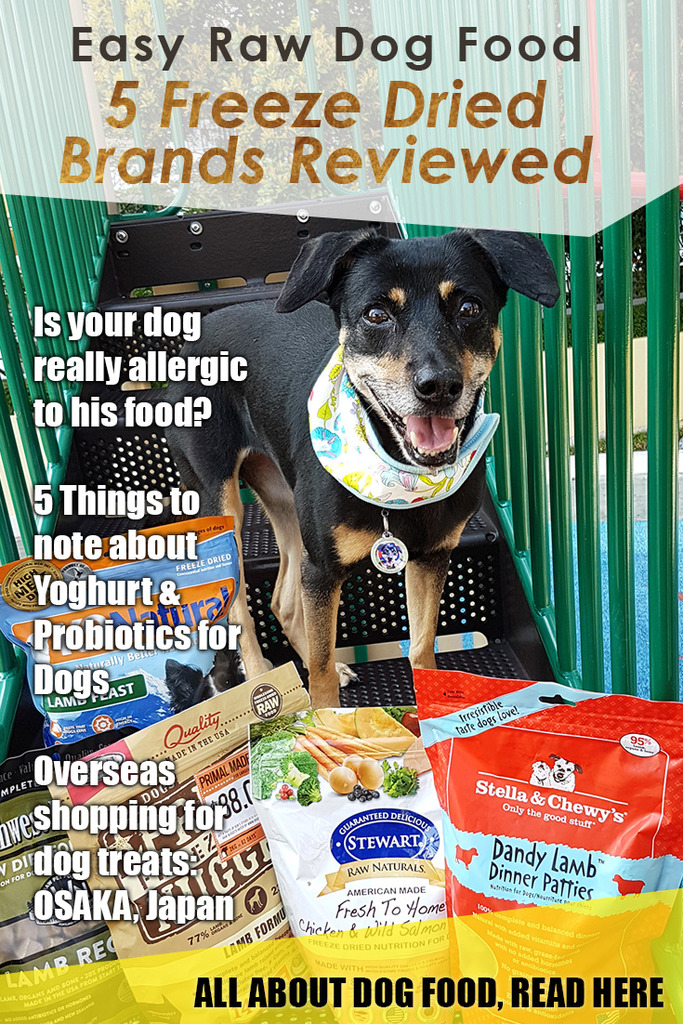 👉Got a topic you want to know about dog food?
Tell me in the comments below!! ;)
---
Come :) Follow weliveinaflat.com on
Instagram @weliveinaflat |  Facebook donna.weliveinaflat |  Youtube Mutt Vlog