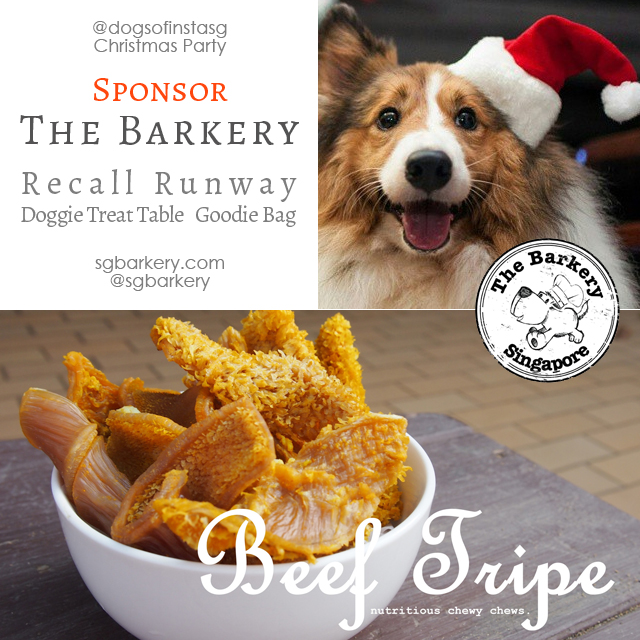 One of the highlights of the Dogs of Instagram Christmas Party was definitely the Recall Runway, inspired by this video.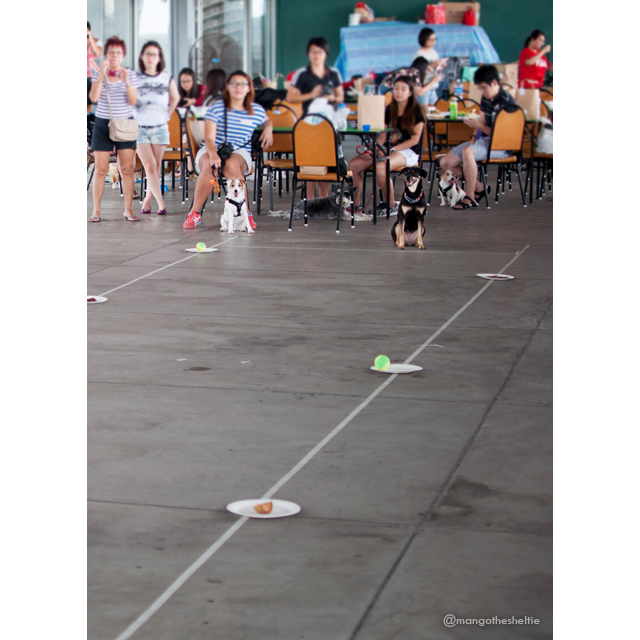 Donna at the start line waiting to demonstrate how the game is to be played. 
When called to "Come", the dog should run towards their human standing at the other end of the runway. Plates of food and tennis balls were placed along the sides of the runway to tempt them away from their mission. :P
The treats we used as bait (lol) were kindly sponsored by The Barkery.
We strategically placed The Barkery's dehydrated treats nearer the starting point.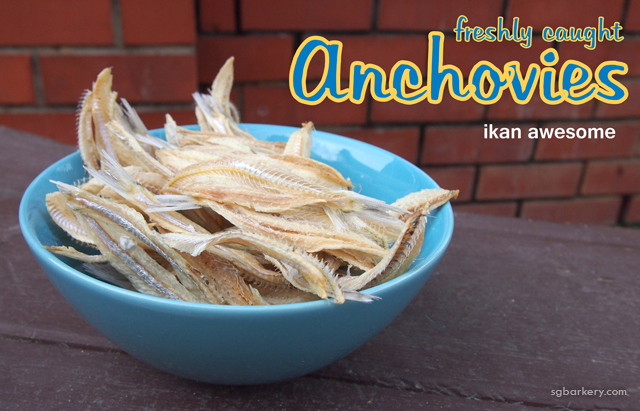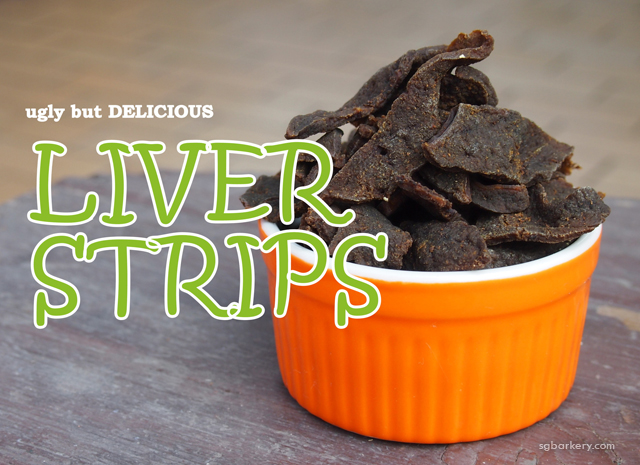 Some of the dehydrated treats from The Barkery that day.
The runway gets progressively challenging once the dog runs past the dehydrated chews and tennis balls and start getting a whiff of The Barkery's pies.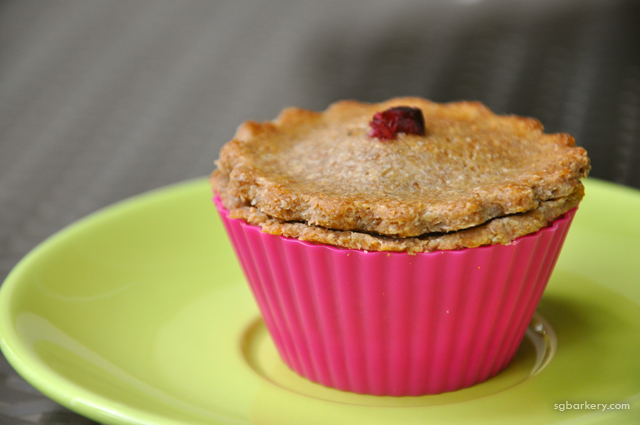 Ingredients: minced meat (either chicken, beef or mutton) wholemeal flour, oats, cheese, potato, sunflower oil, eggs, carrots, celery, barley.
The plates were filled sparingly – e.g. half a pie rather than the whole pie – to control the amount the dogs could eat, just to be on the safe side in order not to upset their tummies! :)
And then let the fun begin!
It started raining and thundering heavily right after Donna's demo run, so I actually was preoccupied and unable to view the whole game. So thank goodness for the videos captured!! :D
I really enjoyed all of them and of course, the crowd pleasers. The @smalliepillar and @lifewithlycanlexie segments were just hilarious :D And while the humans' reactions were funny too, I think they had fun as well. :)
We were sad that not all dogs were captured on video and photo. We would like to thank the following dogs and their humans who challenged themselves on the runway in the spirit of fun! :D
And of course, warm appreciation for our sponsor The Barkery for the time, cost and effort in making available her treats and pies specially for the event and the game, especially when the weekends are busiest for them.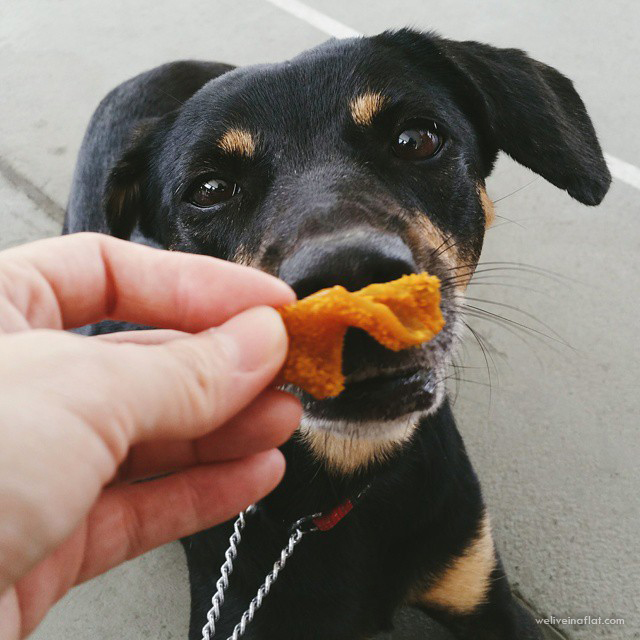 Stop teasing me and hand over the Barkery beef tripe, human. Donna certainly enjoyed their goodies. ;)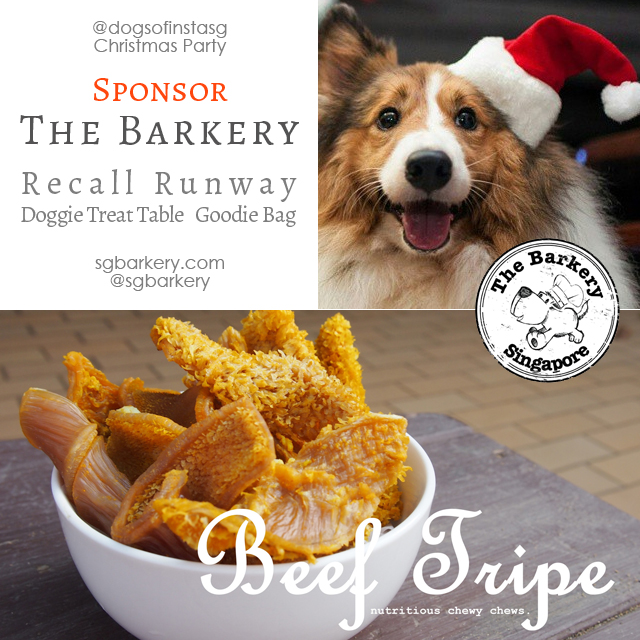 Christmas for Shelter Dogs
Donate Meatloaves or probiotics to the shelters, and The Barkery will make the deliveries on your behalf. 25% of the sales will be donated to the shelters.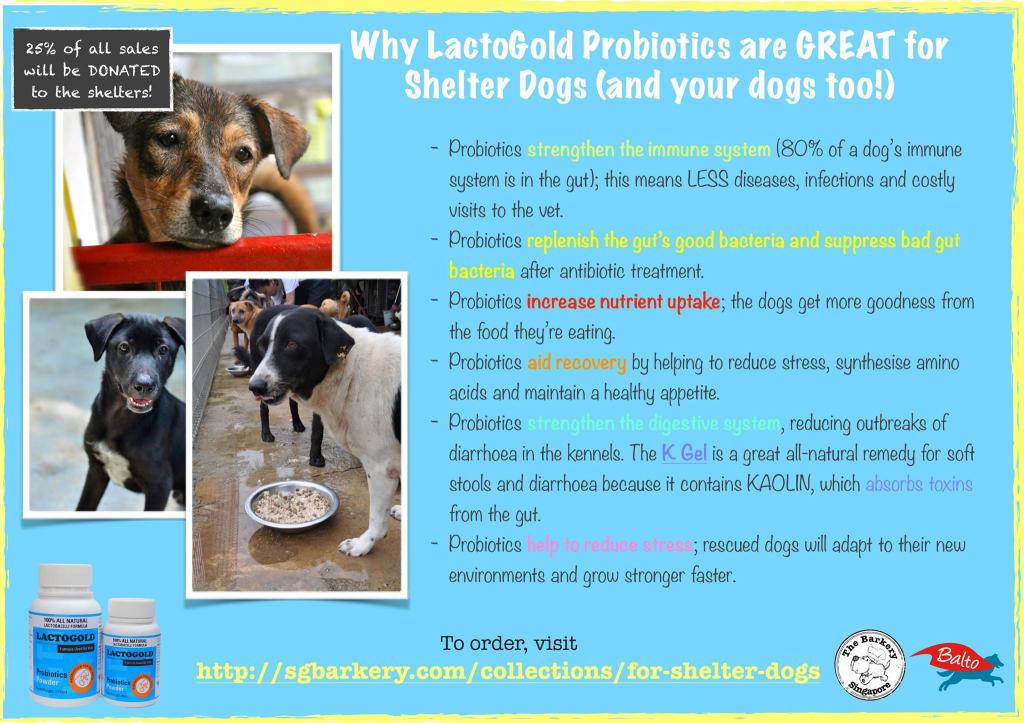 ---
Come :) Follow weliveinaflat.com on
Instagram @weliveinaflat |  Facebook donna.weliveinaflat |  Youtube Mutt Vlog