In pet or dog photography, because I am usually dealing with a critter much smaller and shorter than myself, it is common to switch between high-angle and eye-level (their eye level) shots.
a high angle shot refers to when the camera is located above the eyeline, looking downwards at the subject
For this set of photos, the ones on the left show the high-angle shots; the ones on the right show my dog, Donna's, point of view.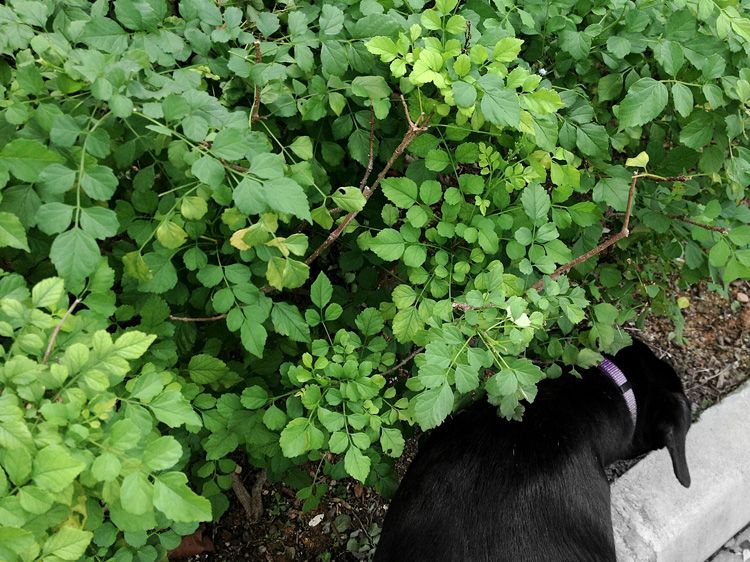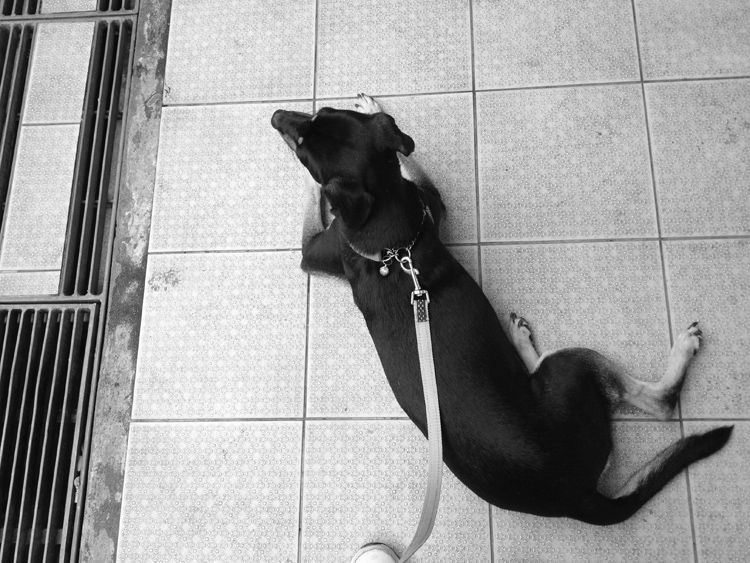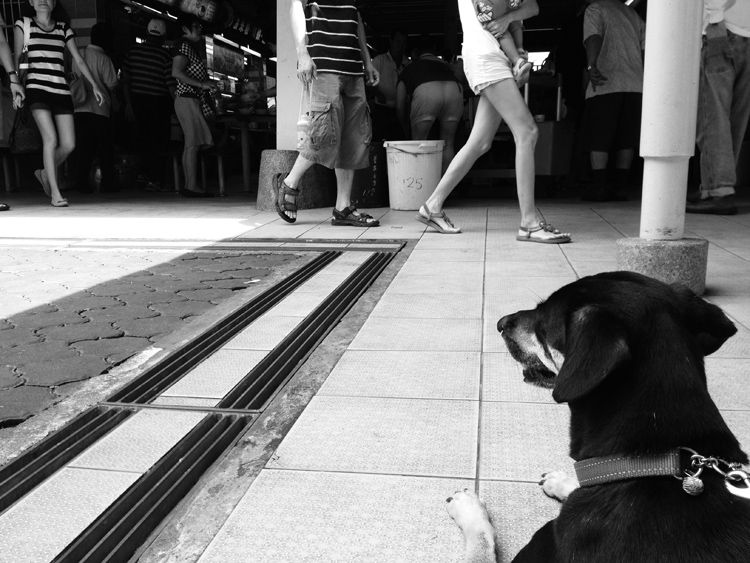 Sometimes, the high angle shot of my dog can be quite deceptive. The dog can appear to be smaller than it actually is because it's body is largely obscured. I also think high-angle shots make a dog look cuter because of the "big head" effect. :P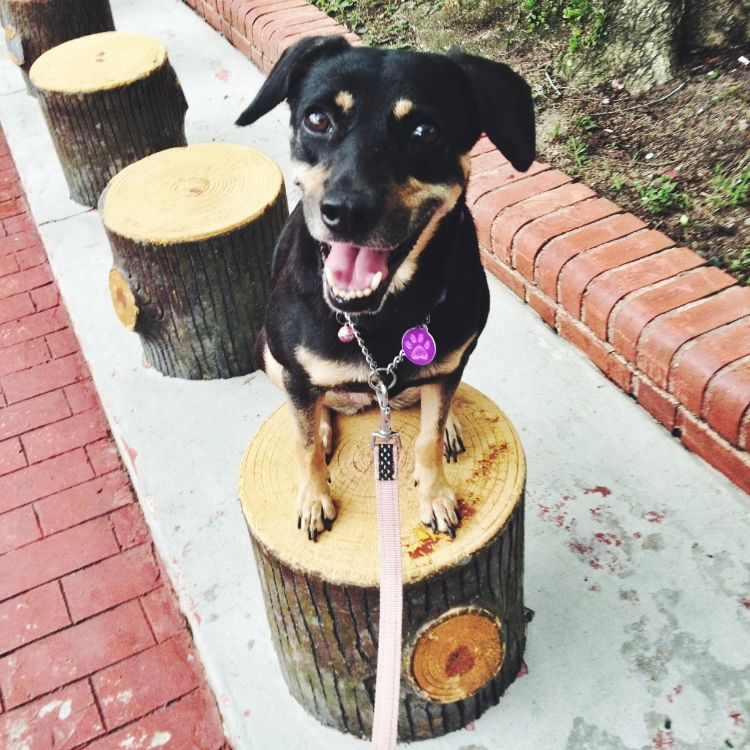 In this set of pictures below, showing the interaction between a black street cat and Donna, I consistently use a slightly high angle shot but changed the location of the camera three times before I got what I wanted.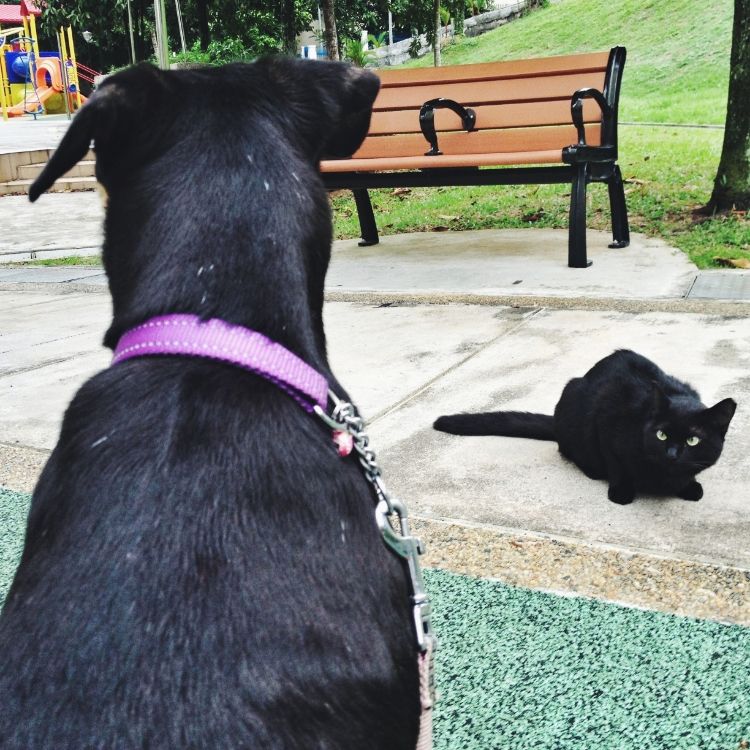 In general, it is easier to practice and experiment at home, particularly when one's dog feels lazy and not inclined to move. :P
I find it harder to work with low-angles with my dog, but in this picture below on the right, I kind of like it that the slight low-angle makes her look a little snooty. hah!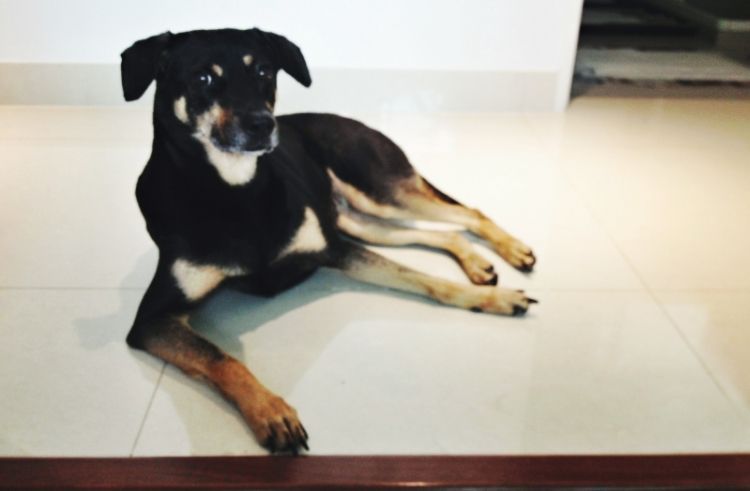 This is the lowest I have ever done.