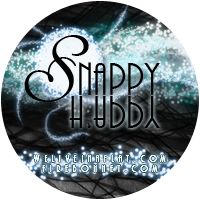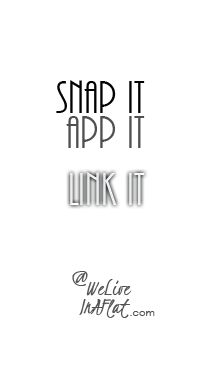 Snappy H'appy Photo Challenge
This photo challenge has ended but the content in each challenge post should still be useful if you are seeking information on creating photos pertaining to the themes. 
Here are the rules for the challenge. This challenge will likely run for 3 months/12 weeks and then we will review the 12 week's worth of work for each challenger in a photo grid like the below: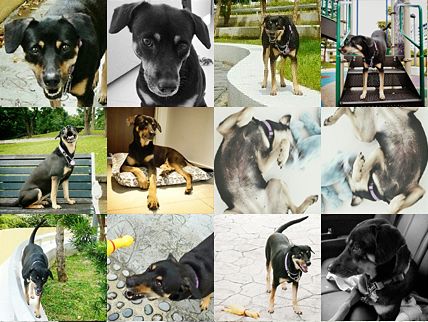 Hence the challenge objectives are:
1) Create a set of 12 Photos of the Week per challenger by the end of the challenge
2) Inspire the generation of a set of 12 alternative app-ed versions of these photos
(Note: The set of 12 may be that or less per participant as consistent participation is not compulsory :P)
If you have any further suggestions, please let me know and I will fine-tune it for the Week 1 challenge post that comes out next week. ;)
HOW TO PLAY
1) Pick your ONE original photo to feature for the week.
This should be your photo of the week just like the MBPOTW challenge.
There is no limitation on whether you use a camera or a smartphone to take the picture.
2) Snappy H'appy gives you the additional challenge of "app-ing" it.
You can either use the app/app feature of the week that I'm going to write about. Or you can use your own app if you like. Let us know what app you used. Include the original photo and the after "app-ing" photo in your blog post so we can see the difference.
Don't want to app it? That's fine as well since this is an additional challenge.
3) Link it to the challenge post of the week.
(I) Include the challenge logo and link it to the Challenge Post of the week.
(II) Please also leave a comment on your challenge post of the week with your link in it.
4) Interact!
Be nice! Visit at least 1 other challenger other than the host (that's me :P) and like or leave a comment there.
WEEKLY THEMES
May 07 | Finale
Note:
1. Even though the challenge has started. You are free to join mid-way. Back-dated entries for previous weeks' themes are optional.
2. I've selected the themes based on what I think can be made easy to pick up and also can be fun to explore at the same time. Let me know if there's a theme you would like to explore that I might have missed and I'll think about whether I should revise the list.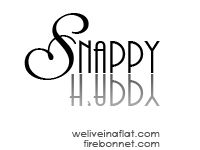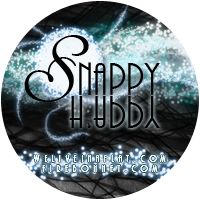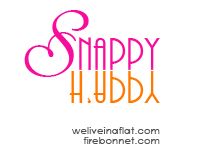 Your Photo Challenge Hosts are
JX aka Donna's human
 blog | weliveinaflat.com
JX is dog human and photo-hobby-ist on her photo and dog blog. She currently owns a Panasonic Lumix FZ35 and a Samsung Galaxy Note 10.1 LTE. She subscribes to the school of thought that it's not the equipment, but the human that makes the pictures. And yet when not cheating on her photos by editing them to death, she is sneaking away her husband's latest Samsung S3 smartphone to take better quality pictures!
Meghan aka Firebonnet
blog | firebonnet.com
Meghan is known as FireBonnet and Two Cats and a Cattledog's Mom. On her blog, Meghan explores art and the art of life, including occasional posts from her humorous pets. She has a degree in art, but in sculpture not photography, so is having fun experimenting with all that digital photography has to offer. Meghan uses a Lumix FZ35 and an iPhone 4. With this challenge she wants to explore more apps using her Samsung Galaxy Note 10.1. And there might be an iPhone 5 in her future if she plays her cards right, stay tuned!
Snappy H'appy Photo Challenge Logos
You can save a copy of these logos for your use when joining the challenge.

Snappy H'appy logo (Galactic Lights)
Black background 200*200 pixels
Snappy H'appy logo (Black and White)
White Background background 200*150 pixels
Snappy H'appy logo (Happy Colours)
White Background background 200*150 pixels
Looking for co-host!
Participate in each week's challenge. Visit and leave a comment with each challenger.