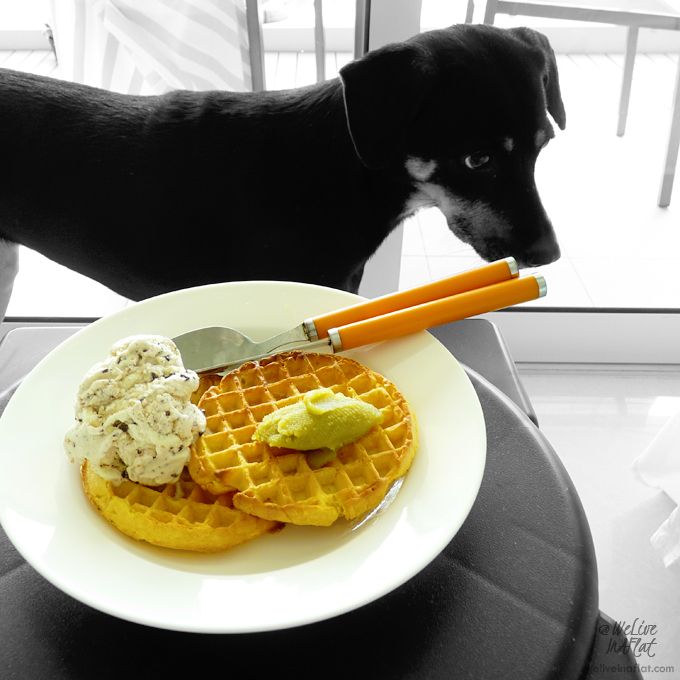 Arghh! She said "Leave it."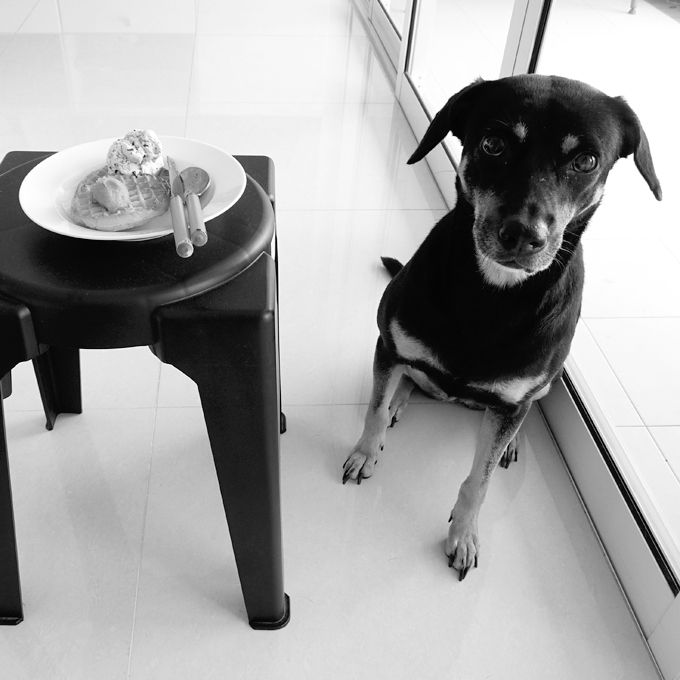 Alright, alright, no poking my nose into the human food. Do I get some if I wait for it?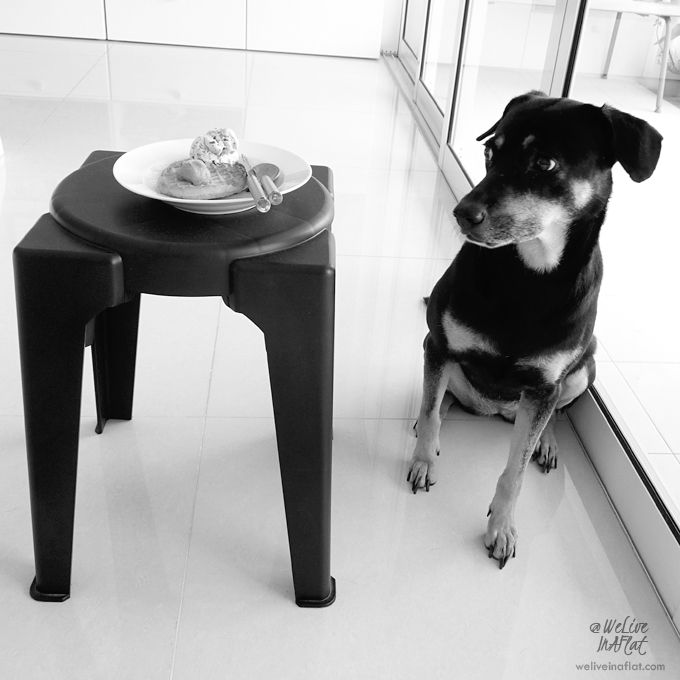 …. ….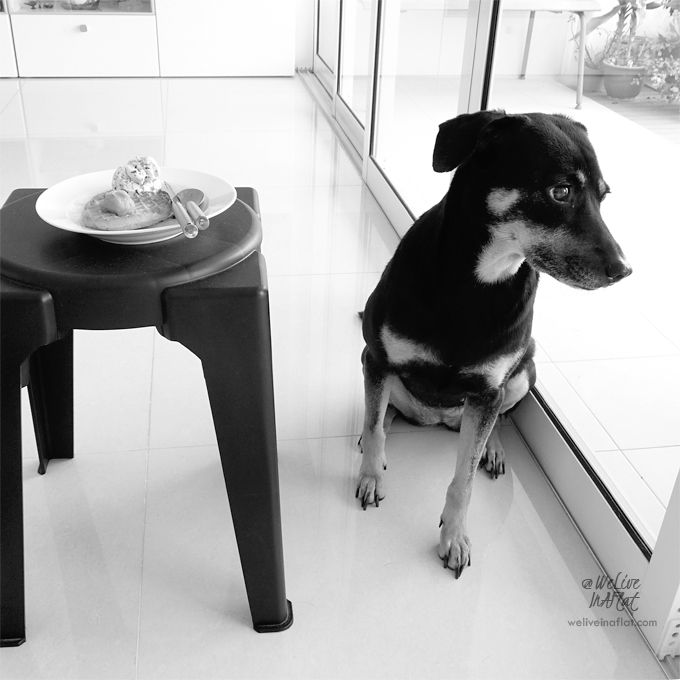 This is more tragic than a Shakespearean tragedy!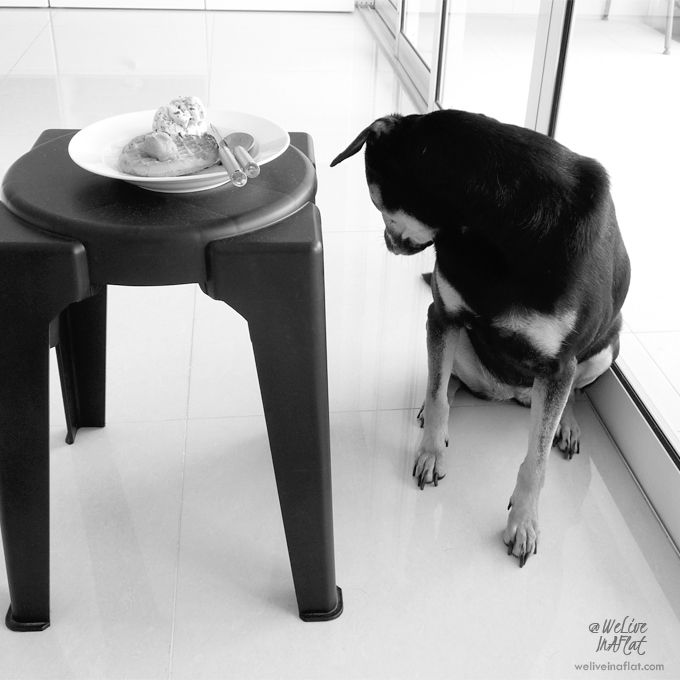 I don't like this, human!
---
The last photo is interesting for me. I'm not sure yet, how upset or unhappy she is when she turns away her head like that.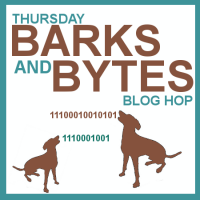 with 2 Brown Dawgs
and Heart Like a Dog.