In 2015, I wrote an introduction to Commercial Raw Dog Food. I concluded at the time that given the limited brands of commercial freeze dried dog food we had in Singapore – only 2 brands – it made sense to rotate the brands and type of meat to gain the benefits of the different nutrient profiles of each brand. My personal preference is to rotate four to five brands at a time if possible.
It has been slightly more than a year and a half, and the good news is we have more choices today than before! Let's take a look at five freeze dried commercial raw dog food brands that you can find on the shelves today! :)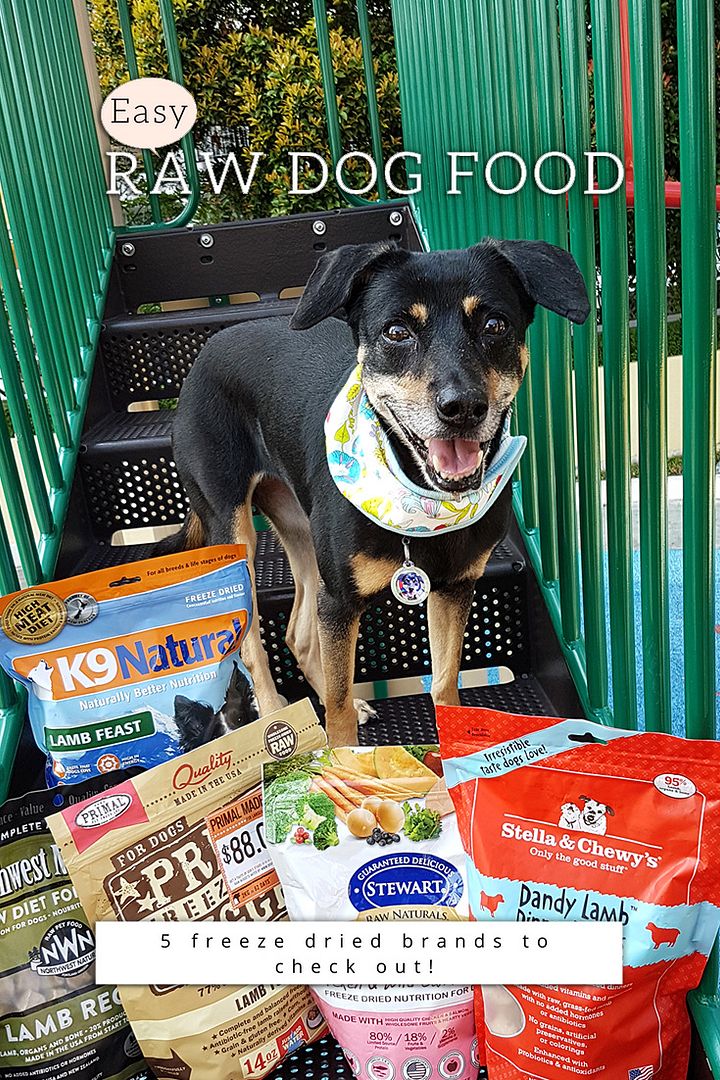 The five brands are Stella & Chewy's, Northwest Naturals, Stewart Raw Naturals, Primal Freeze Dried Nuggets and K9 Natural.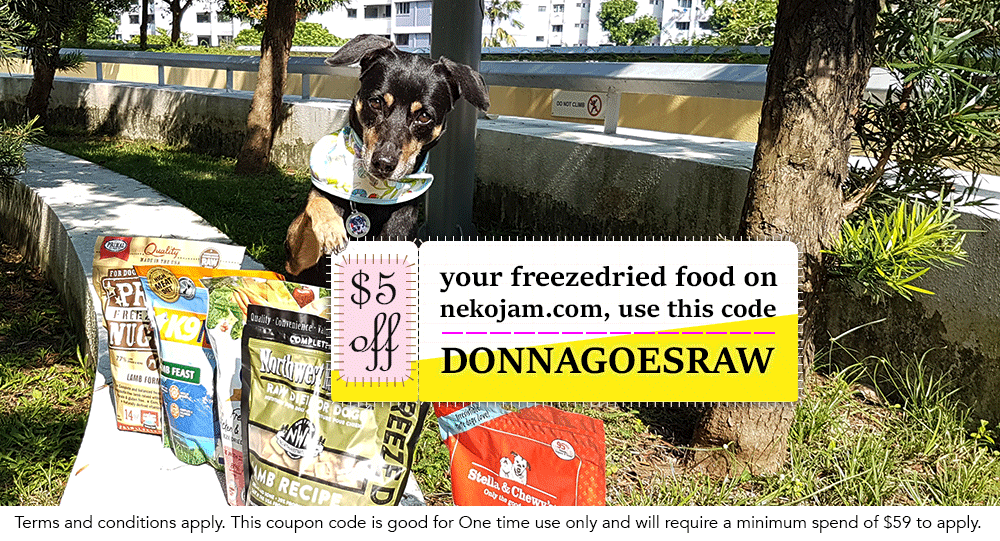 In this post, we will review the food along the following themes:
Budget-wise
What is the Cost per day? How long does each pack last?
Quality-nutrition
What is the quality of the ingredients that go into the bag
Food safety
Which brand has recalled their food before? What food safety programs have they put in place to protect our pets and family members?