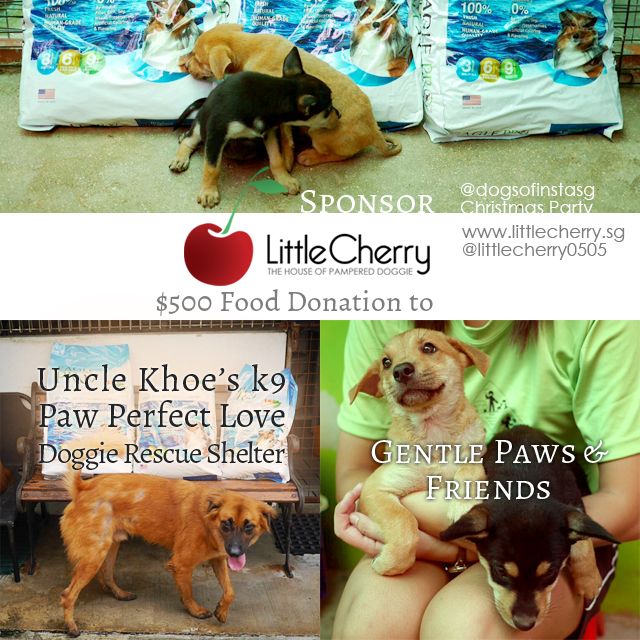 On the eve of Christmas, @somewhitecookie personally went along to deliver $500 worth of dry food to shelters at Pasir Ris Farmway 2.
This time the food was kindly sponsored by Little Cherry on behalf of Dogs of Instagram SG Christmas Party.
How much dry food does $500 translate to?
I don't buy dry food myself in large quantities so I wasn't sure. But to stretch the dollar, I wrote to the dry food company and also our other party sponsor to ask if they could sell the dry food requested by the shelters at or near cost price to Little Cherry, who does not sell dog dry food. Pawmart was happy to obliged with shelter prices.
As a result, three bags of 30lbs of dry food were delivered on behalf of our sponsor Little Cherry to Gentle Paws and Friends on Christmas eve.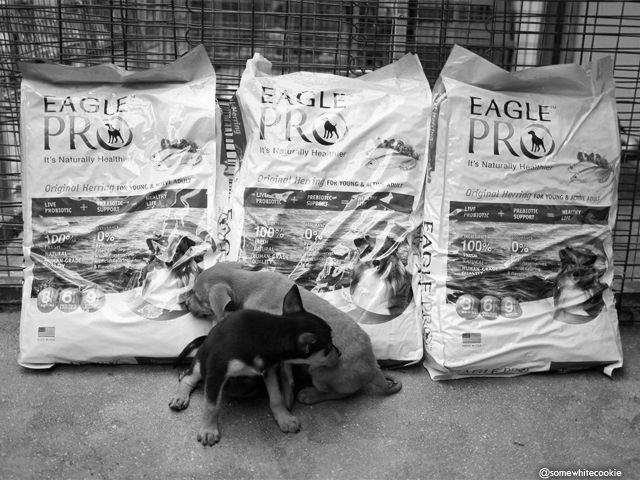 You can surely see which puppy is more food motivated. Haha!

Puppies to feed while they wait to be adopted. I think they look smart.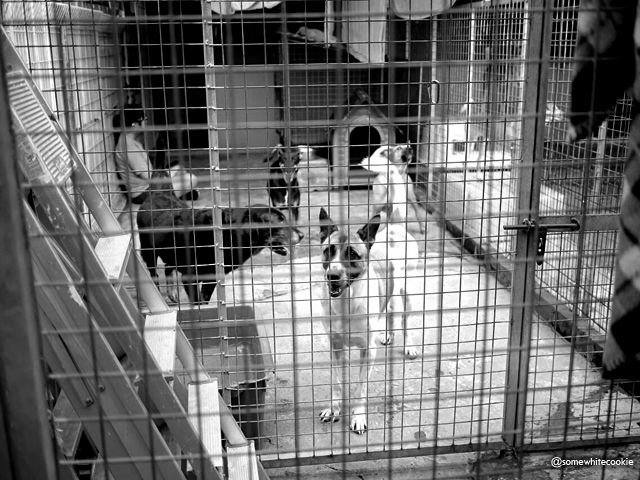 Older dogs are very adoptable too. We adopted Donna from Gentle Paws after her puppyhood.
And another 2.5 bags of 30lbs dry food sponsored by Little Cherry were delivered to Uncle Khoe's k9, to be shared among Uncle Khoe's, Paw Perfect Love and Doggie Rescue Shelter.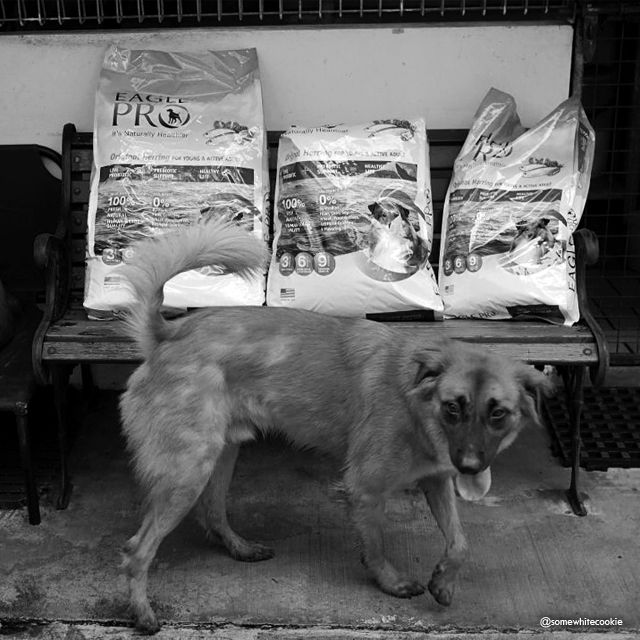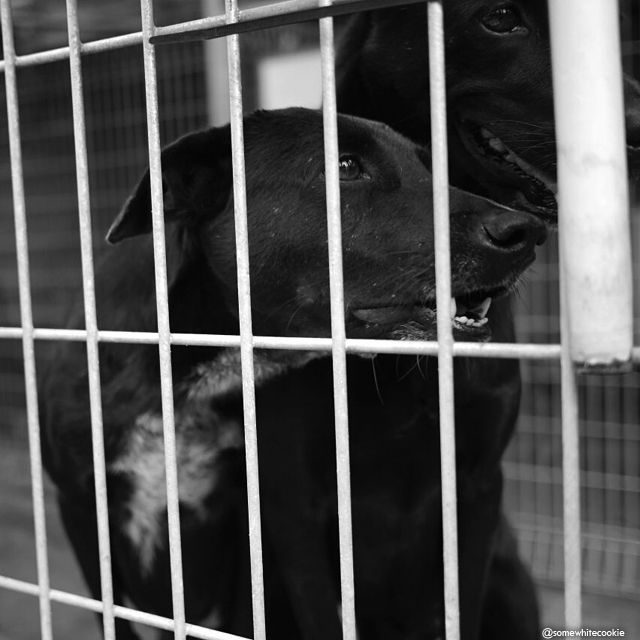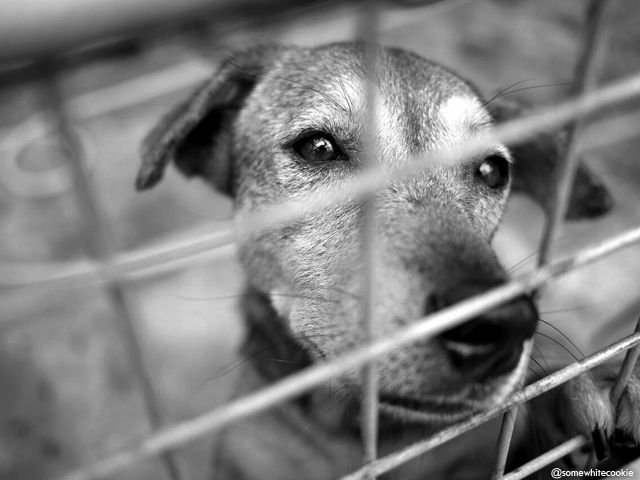 More photos of Uncle Khoe's k9 dogs can be viewed from my previous visit here.
We were thankful that Little Cherry was able to sponsor five and a half 30lbs bags of dry food which allowed us to distribute the dry food to more shelters at Pasir Ris Farmway 2. The shelters here are more out of the way and smaller than the more established shelters, so we are glad to give, even if it's just a little because it all adds up. :)
---
Please do check out and support local independent online stores like Little Cherry that support our community events and also give back to the community. Thank you!