Colbar
Anyway, some years back, the three of us decided to escape to this "jungle hideout" for a long lunch because the bosses were not in office. Hah!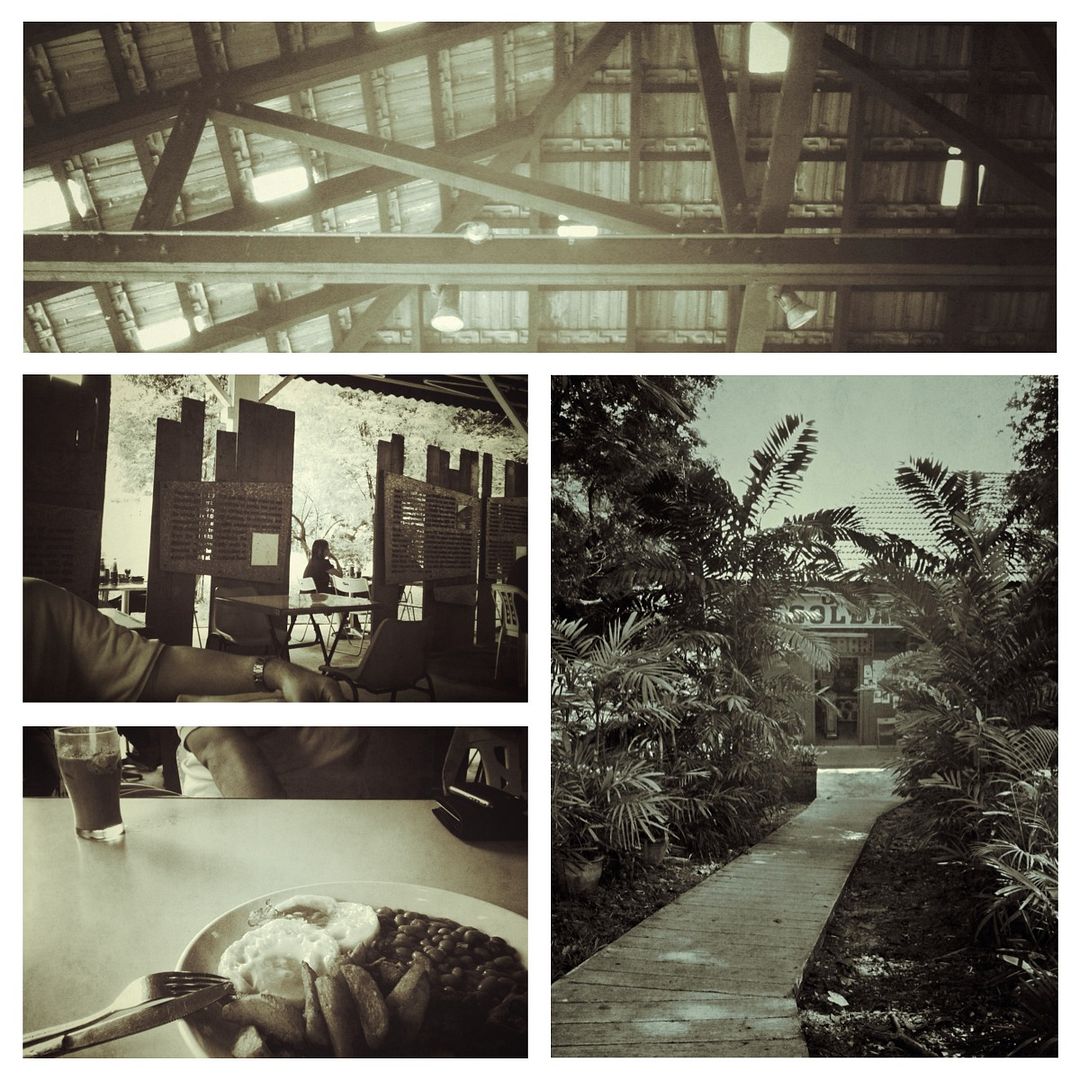 Colbar is a random kopitiam-esque eatery that serves the following menu:
We ate simple fare that was more expensive than average. We talked about politics and race. We lapsed into companionable silence and generally hung out. That was 2010. We have walked different paths since then.
What the Colbar lacks in food and service it more than makes up for in ambiance though. Sitting amid the lush foliage with cicadas chirping in the background, Colbar is a wonderful rustic escape and a great stopover if you are in the Alexandra Road area.
Location:
9A Whitchurch Road
Wessex Estate
Open: Tues to Sun, 11am – 10pm (closed on Mondays)
Parking:
There is free parking along the road and in the Wessex Estate parking lot.
---
Come :) Follow weliveinaflat.com on
Instagram @weliveinaflat |  Facebook donna.weliveinaflat | Youtube Mutt Vlog