According to Dolly the Doxie, who participated in a Pet 360 survey this year (2014) and received the results in an email,
71% of pet owners who buy Halloween costumes for their pet dogs and cats want their pets to look cute.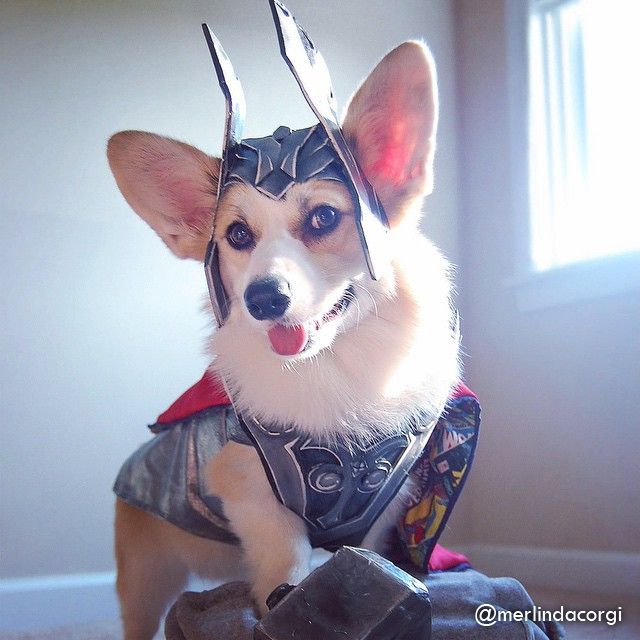 I don't know about you, but if Merlin the Corgi dressed realistically as Thor is not cute, I don't know what is :P
15% want their pets to look funny
Somebody cue that Lion King song please, so British Bulldogs like Zeus can fly…
My superpawer is fighting for justice, treats and now #love. Figured today would be a great day to start practicing how to fly to Florida so I can be with my love…
Gotta give points for the human who lends a hand!
Although Lebowski here doesn't really seem to see the funny in his get up. :P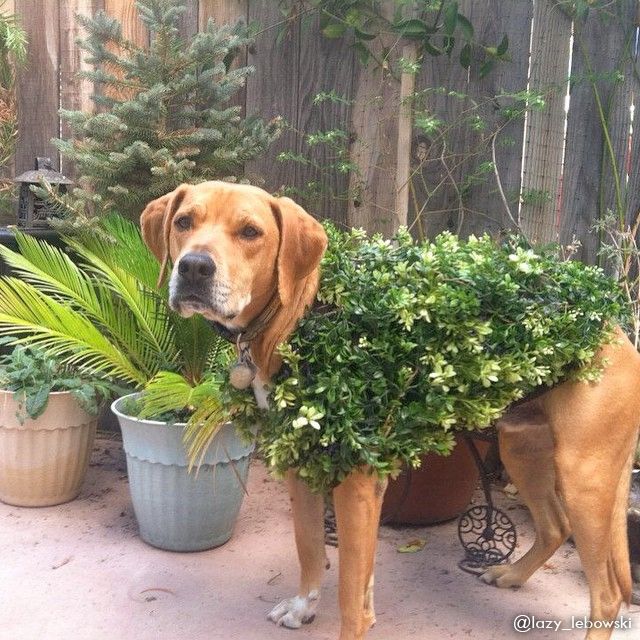 I love his happy look here as a sand-witch.
Lebowski SoCal Ridgeback Mix is a lucky mutt who has found the life he always deserved. He was dumped on a farm, rescued, and is a cancer survivor turned therapy dog!
12% said clever
I just love Christina Li's @pupsnponies Just keep swimming – Underwater – Floundering around series! So creative!
Oh, and 2% want their pets to look scary.
Cosy the Harlequin Great Dane scares her herself even. *Just joking :P*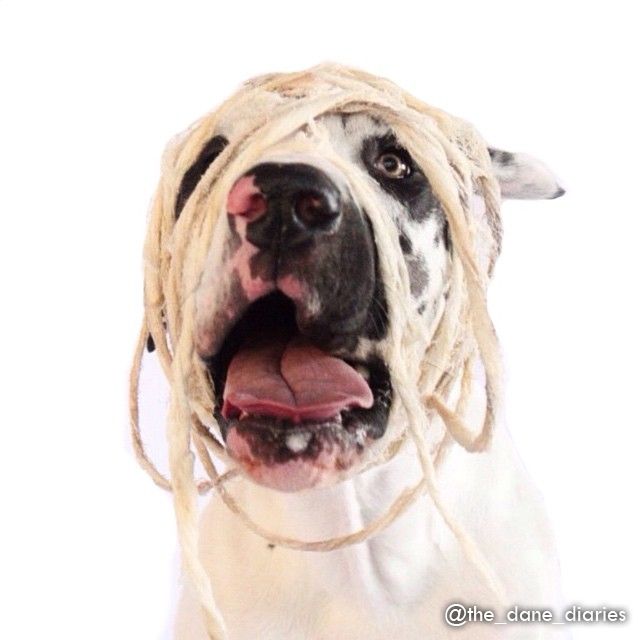 But you know what, I think they actually left out a category!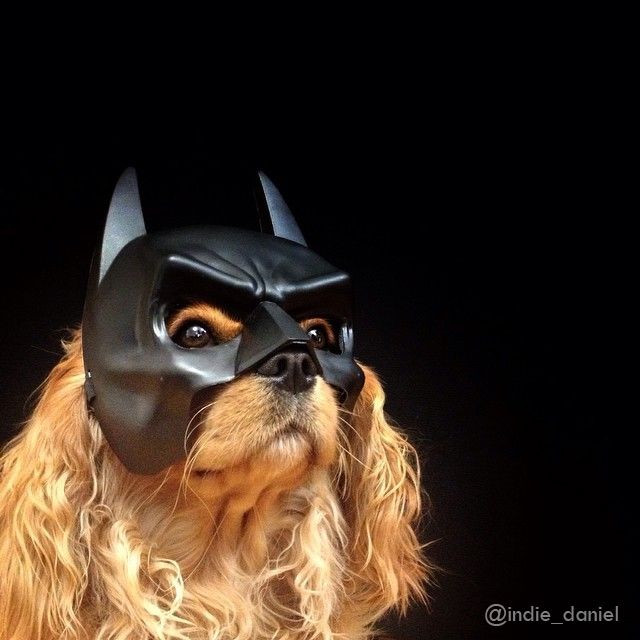 Because Indie Daniel sure looks heroic to me.
It's actually not a word I'll associate with Cavalier King Charles Spaniels because they are such sweet looking dogs. But somebody's got to smash the stereotype, I guess. ;)
Thank you so much to these six awesome dogs and their humans who allowed me to share their photos on this post!
So how do you choose your dog's Halloween costume? Leave me a comment below ;)