I don't need to tell you that Japan is a favourite travel destination for many. The country is beautiful and safe, even for single female travellers.
And if you have a dog or cat, it's actually pretty fun to shop or even just window shop through the stores selling pet-related goods. I recently returned from a short trip to Kyoto, Nara and Osaka.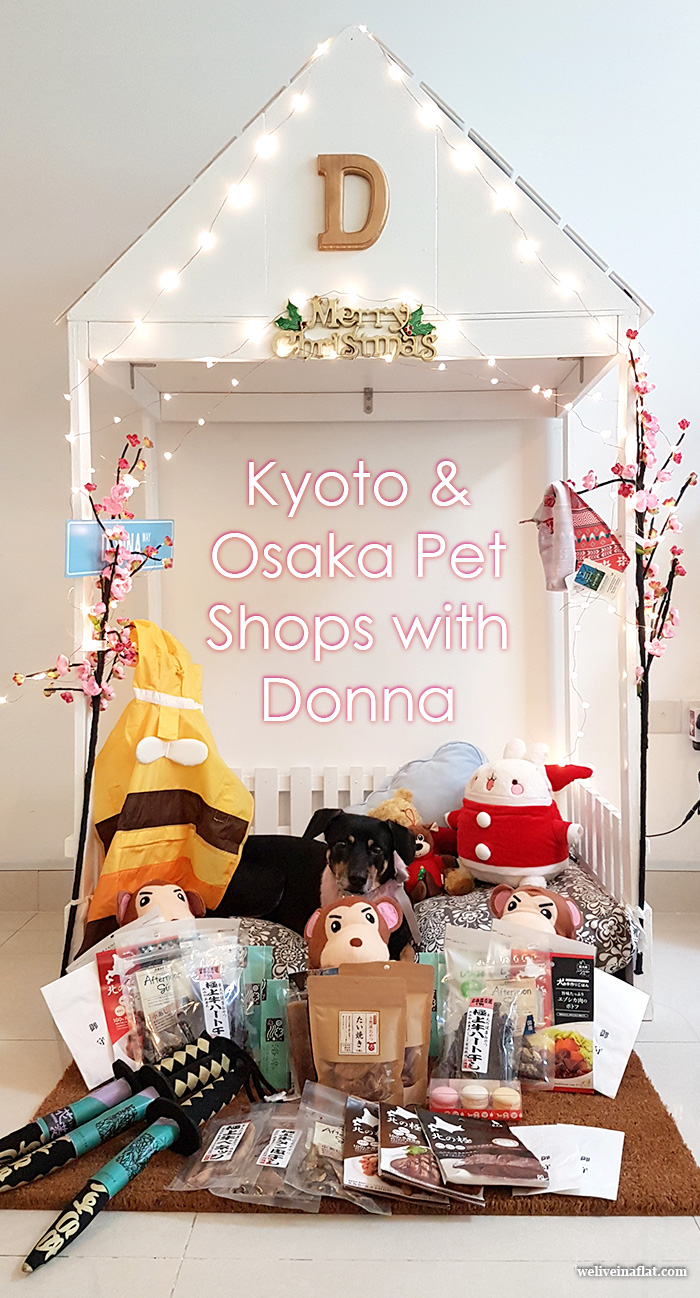 In this post, I'm sharing with you some of the Kyoto and Osaka pet shops and cat and dog products I saw in Japan.